MacBook Upgrade and Repair
Mac Parts
Screen Replacement
We offer LCD and glass replacement for your Mac.
Hard Drive Replacement
Hard drive replacement starting at $79.
Optical Drives
We have CD & DVD-RW replacement drives starting at $89.
Logic Board Replacement
Liquid spill? Won't power on? Get your logic board replaced.
Power Cords
We offer original power cords and batteries for your Mac.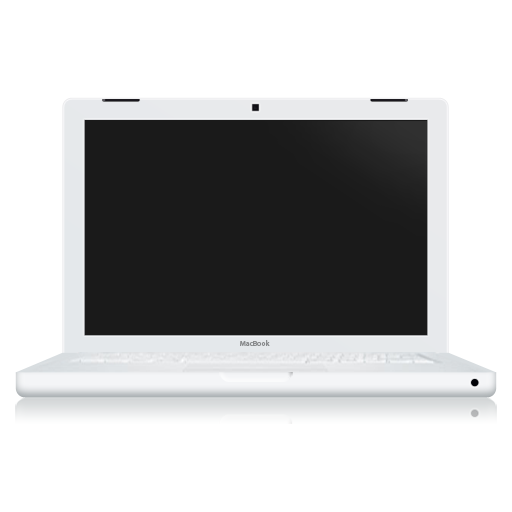 13-inch Display
White, Black, Silver

13 to 17-inch Display
Black or Silver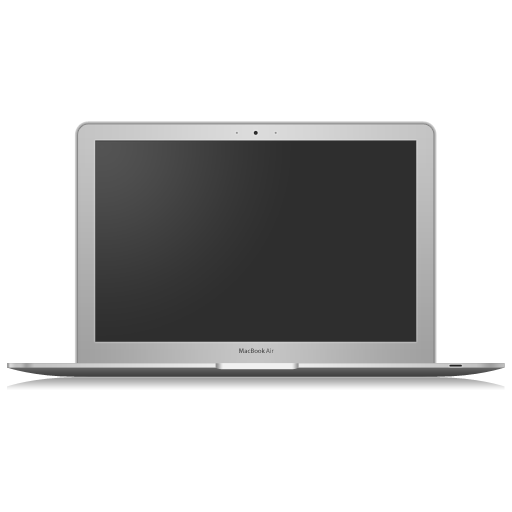 13-inch Display
Silver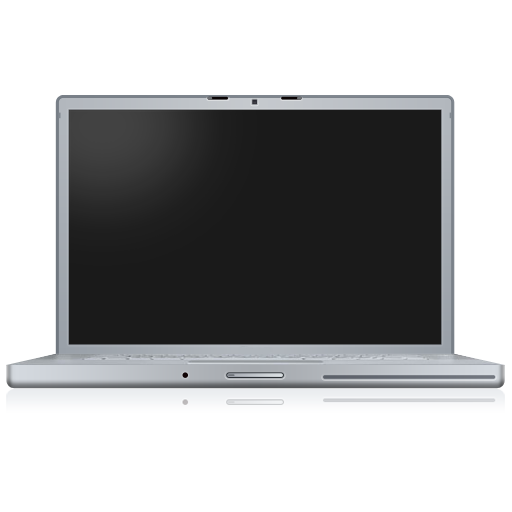 12 to 17-inch Display
Silver